Dine At A Romantic Restaurant Near OneEleven Apartments
January 17, 2017
|
Dining
|
Features
|
Local Business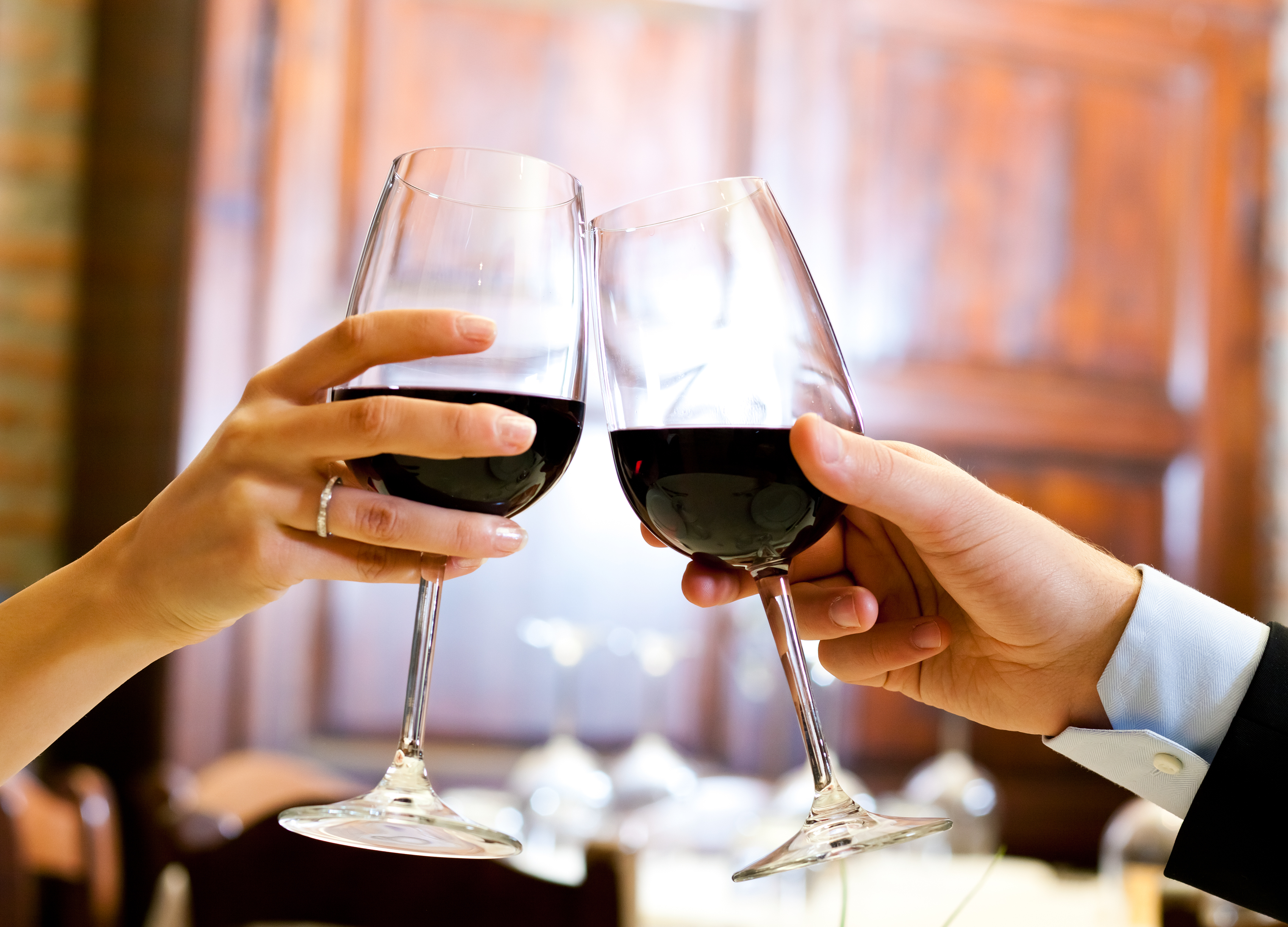 Valentine's Day is rapidly approaching, which means it's time to make dinner reservations. If you're not sure where to dine, there are several romantic restaurants near OneEleven Apartments, such as:
Les Nomades
Located in a charming turn of the century brownstone, Les Nomades is one of the most regal restaurants in the city as it features ornate carpeting, lush fabrics, wood-burning fireplaces, and beautiful flower arrangements. The chefs are known for preparing exquisite French cuisine and menu options include roasted duck breast, braised wagyu beef short ribs, and veal sweetbreads.
North Pond
Situated at the edge of a pond overlooking the Chicago skyline, North Pond offers one of the prettiest settings in the city. Winner of Travelers' Choice Best of Chicago 2015, the restaurant is housed in a 1912 building that was originally used as a warming shelter for ice skaters. It has been redesigned according to the Arts and Crafts tradition and diners enjoy a cozy atmosphere complete with simple decor. On Valentine's Day, the chefs create a special 5-course tasting menu that's available between 5:00 p.m. and 10:00 p.m.
Geja's Cafe
Geja's is Chicago's most romantic restaurant that features fondue dining and fine wines. For more than fifty years, it has been where many locals celebrate anniversaries and other special occasions. The unique candlelit dining room feels like a wine cellar and guests listen to classical and flamenco guitar music as they enjoy their meal. On the Premier Dining menu, you will find menu options such as beef and lobster, boneless chicken breast, and deluxe seafood.
If you would like to call our apartment community home, please contact us to learn about our leasing options.