See The Phantom Of The Opera In Chicago
December 21, 2016
|
Events
|
Features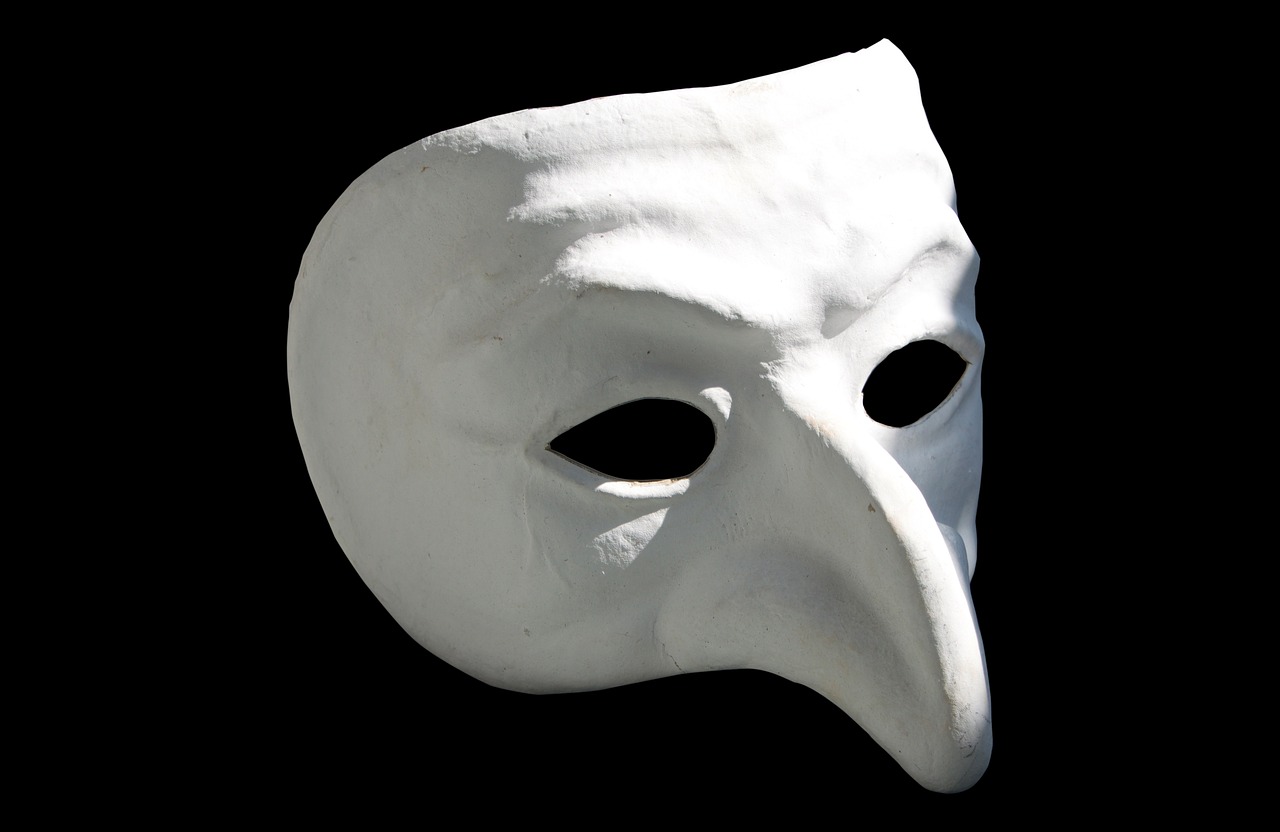 The Phantom of the Opera is one of the most well-known musicals in theater history. The original Broadway production won seven Tony Awards, including Best Musical, Best Scenic Design, Best Costume Design, and Best Lighting Design. Incredible sets, lavish costumes, and an impressive story make Phantom a favorite among the theater crowd. Soon you will be able to catch this delightful musical just moments away from your OneEleven apartment in Chicago.
Inspired by Gaston Leroux's book, Andrew Lloyd Webber began toying with the idea of a romantic musical in 1984. Webber found the Paris Opera House a perfect setting that could bring mystery, intrigue, and humor to the stage. The impressive Paris Opera House sits on three acres of land and at the time of the novel, had over 1,500 employees and stables for a troupe of white horses. The actual auditorium portion of the Opera House is less than one-fifth of the total building, which lends to the idea that the building is full of mysterious spaces throughout its 17 floors. There is a real lake underneath the building which is used to stabilize the stage seven floors above.
The Phantom of the Opera continues to bewitch audiences everywhere. It's nearly impossible not to become enamored with the main characters–the elusive Phantom, the beautiful Christine, the brave Raoul–and we find ourselves completely floored at the end of every performance, no matter how many times we've seen it. The updated version of this Broadway classic offers the audience more creative staging and softer music that is not laden with the tinny synthesizers of the 1980's. The show runs from December 14, 2016 – January 8, 2017, at the Cadillac Palace Theater.
Please feel free to contact us to learn more about the area near OneEleven apartments in Chicago.