Explore Hyde Park In Chicago
December 21, 2016
|
Educational
|
Local Business
|
Neighborhood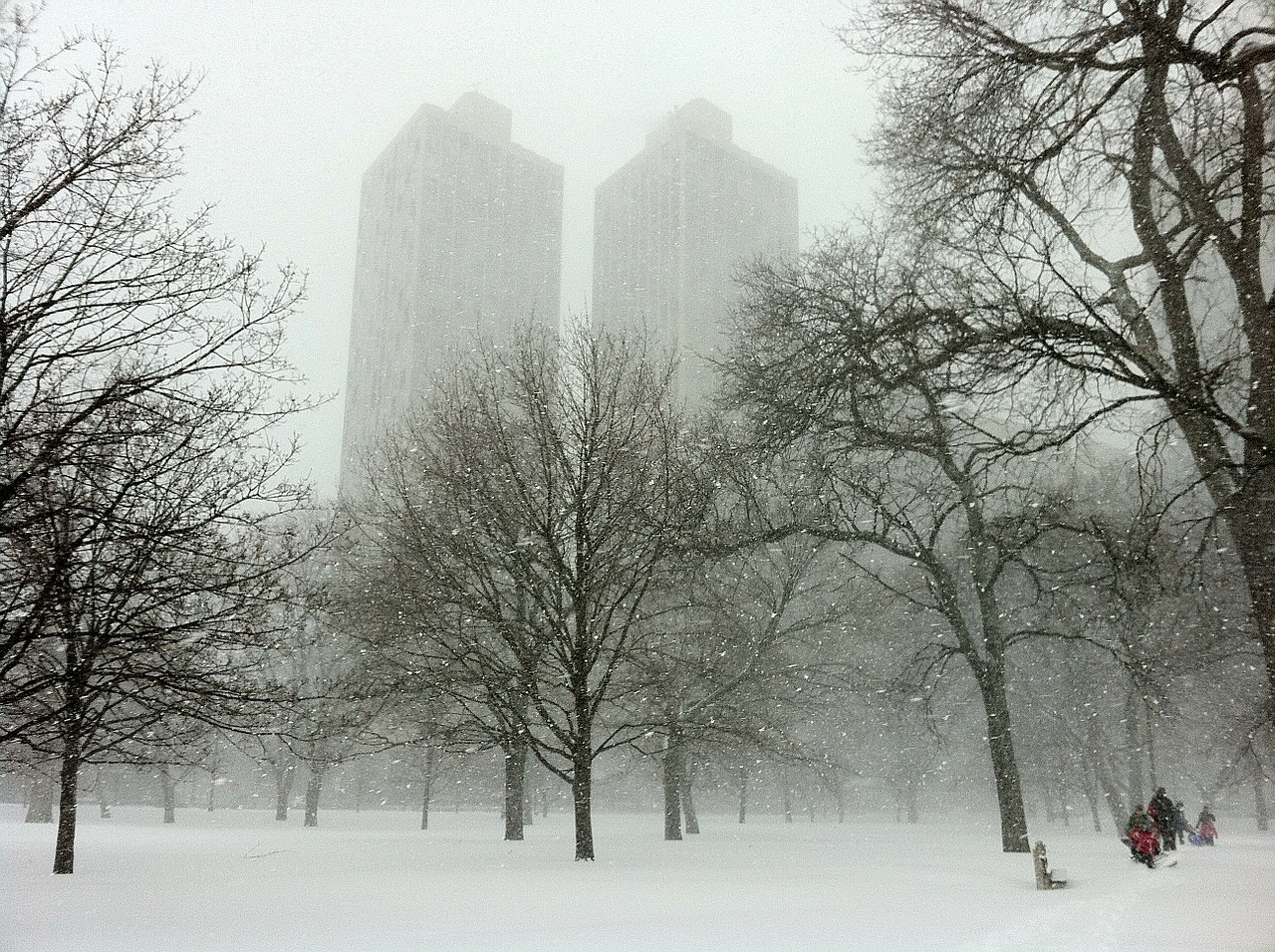 If you're looking for a fun neighborhood to explore, head to Hyde Park. Founded in 1850, it became home to the University of Chicago forty years later and in 1893, it hosted the World's Columbian Exposition. This event gave the city worldwide recognition and many of the structures built during this time still stand. The neighborhood offers much to see and do near OneEleven Apartments, such as:
The Oriental Institute – This museum is known around the globe for their display of art and archaeology in the ancient Near East. Items on display include jewelry, sculptures, pottery, bronze figurines, and one of the oldest saddles in the world.
Robie House – Located on the campus of the University of Chicago, this National Historic Landmark was designed by famed architect Frank Lloyd Wright. It dates back to 1910 and according to WTTW Chicago, he broke down old barriers creating a residential design with a horizontal roofline, large overhanging eaves, continuous ribbons of windows, and a wide-open living space. The home is considered one of the most important buildings in the history of American architecture and the tour includes the home's living room, dining room, master bedroom, kitchen, butler's pantry, and children's playroom.
Harper Theater – The building that houses the Harper Theater was designed by one of the city's most popular architects, Horatio Wilson, and it's listed on the National Registry of Historic Places. The theater offers comfortable seating, delicious concessions, and newly released Hollywood movies.
Chant – The menu at Chant features a global fusion of contemporary and traditional Asian fare. It offers a trendy dining area and the chefs create their innovative dishes using the freshest ingredients. Menu options include Chant Curry Chicken, Duck Tacos, and Pad See Ew.
If you would like to call OneEleven Apartments home, please contact us.