Yoga Studios Near One Eleven Apartments
November 14, 2016
|
Features
|
Local Business
|
Neighborhood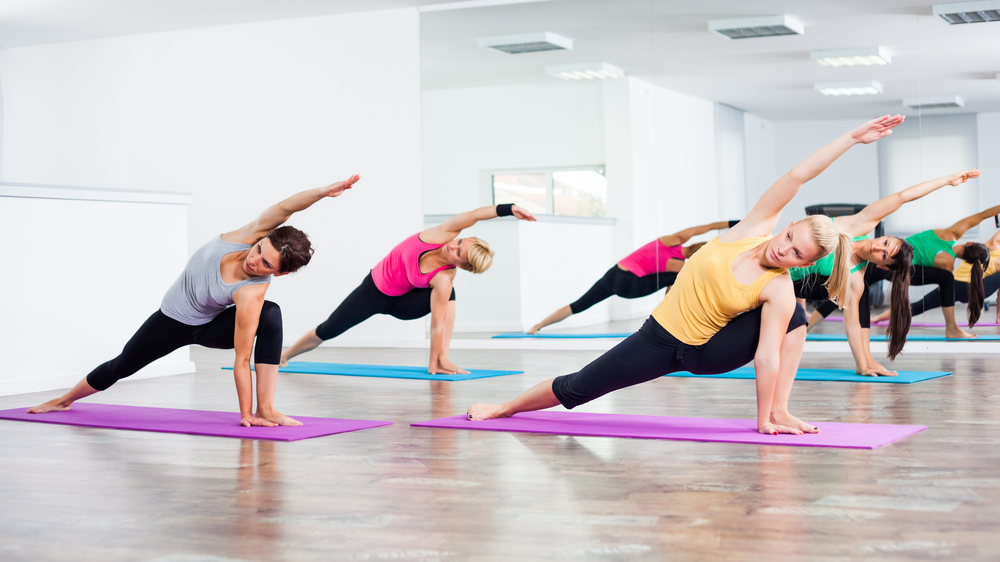 Did you know that yoga dates back more than 5,000 years? There are more than 100 different forms of yoga, and along with burning calories it also provides a total mind-body workout. Whether you're new to this type of exercise or have experience, there are several yoga studios near One Eleven Apartments that offer knowledgeable instructors and a laid-back environment. They include:
Yoga Now
According to Yoga Now's website, its studio was built of all eco-friendly materials with earthen clay plasters on the walls, recycled blue jeans for insulation, and renewable bamboo floors. The instructors are committed to providing inspiring, soulful transformation through yoga classes, and there are more than 59 classes held each week. Choices include Yoga Basics, Candlelight Vinyasa Flow, and Forrest Yoga.
Bare Feet Power Yoga
Be prepared to sweat at Bare Feet Power Yoga as all classes take place in a studio that's heated to ninety degrees. Since opening in 2012, this studio has been popular with those living or working in the West Loop area, and it has a five-star rating on Yelp. All abilities are welcome to take classes, and options include Power Yoga Basics, Turn It Up Dog, and Mindful Vinyasa.
Bikram Yoga River North
If you want to exercise in an environment that's hotter than ninety degrees, head to Bikram Yoga River North. Located in downtown Chicago, it offers classes as early as 6:00 a.m. The studio is sizable so you have plenty of room to workout and all abilities are welcome. Most guests enjoy Bikram Yoga, a ninety minute class that features 26 poses in a room heated to 105 degrees, though you can also choose a 45-minute Bikram Class or Core Buster.
If you would like to call our apartments home and live near a yoga studio, please contact us.