Visit Logan Square In Chicago
November 14, 2016
|
Local Business
|
Neighborhood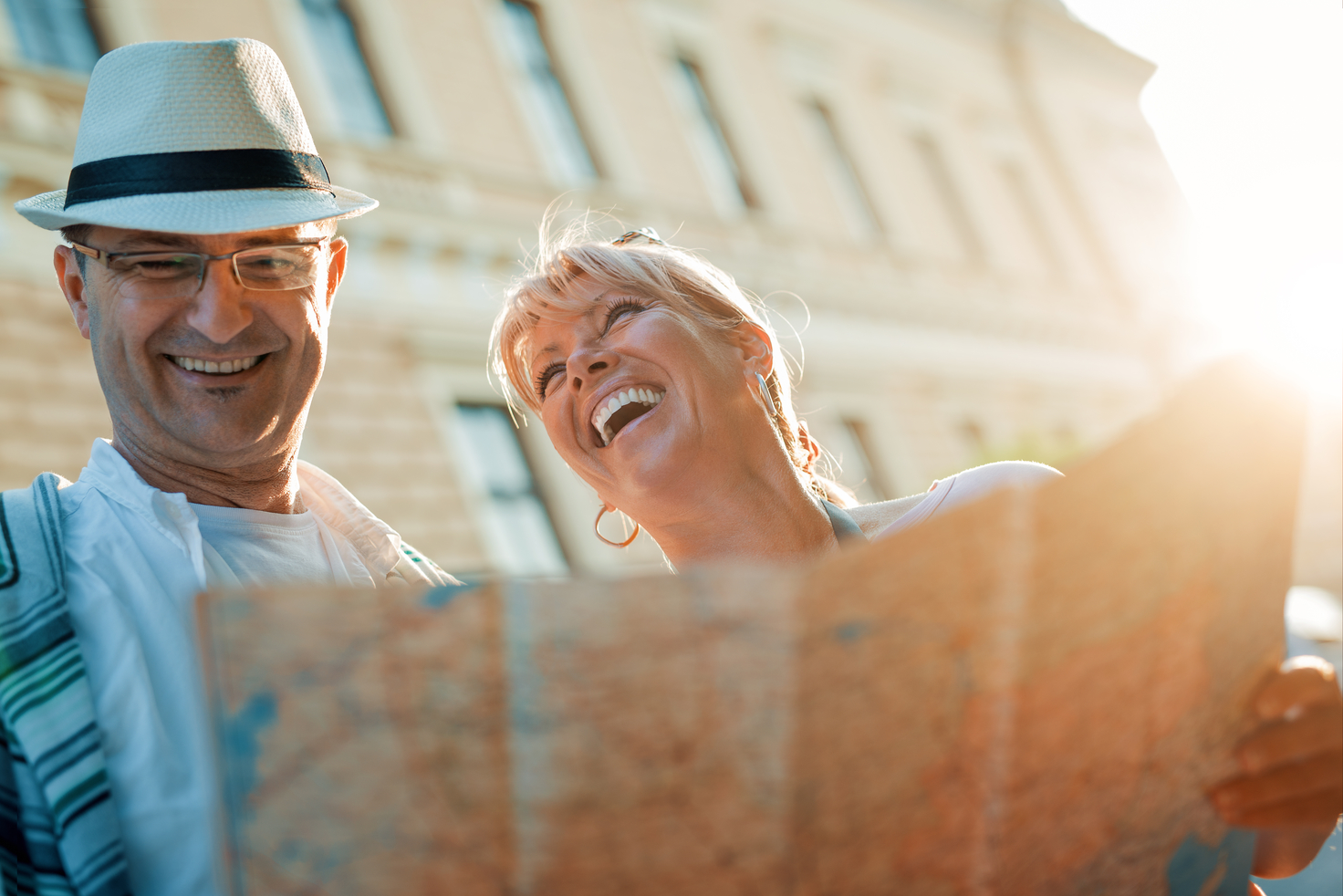 Located on the northwest side of Chicago is a historical neighborhood known as Logan Square. It has a strong neighborly connection, and it's known for its community gardens, farmers market, and so much more. Here is some of what you can see and do as you explore Logan Square:
Congress Theater – Designated a Chicago landmark in 2002, Congress Theater was built decades before, and it features a four-story entrance pavilion. It hosts the best independent productions in the Midwest and some of the biggest names in the international entertainment industry.
Palmer Square – Surrounded by large turn of the century homes, Palmer Square was once a popular raceway for nineteenth century cyclists and carriage drivers. It's located between Humboldt Boulevard and Kedzie Boulevard, and today the square is a scenic green space that's perfect for taking a stroll or reading the latest best seller on one of the many benches.
Illinois Centennial Monument – This impressive bald eagle monument was designed by Henry Bacon, the same architect who designed the Lincoln Monument in Washington D.C.
Revolution Brewing Pub – Revolution Brewing Pub is the largest craft brewery in the state. It produces around fifty different beer styles each annually, and those offered year-round include Rev Pils, Eugene Porter, and Bottom Up Wit.
Table, Donkey and Stick – According to this restaurant's website, Table, Donkey and Stick refers to a Brothers Grimm tale about three brothers who left home to apprentice for a carpenter, a miller, and a turner. Recognized as one of the best new restaurants by Chicago Magazine, menu options include pork shoulder confit, sirloin steak, and spaghetti squash.
If you would like to call One Eleven Apartments home, please contact us.