Take A House Tour In Chicago
November 14, 2016
|
Features
|
Neighborhood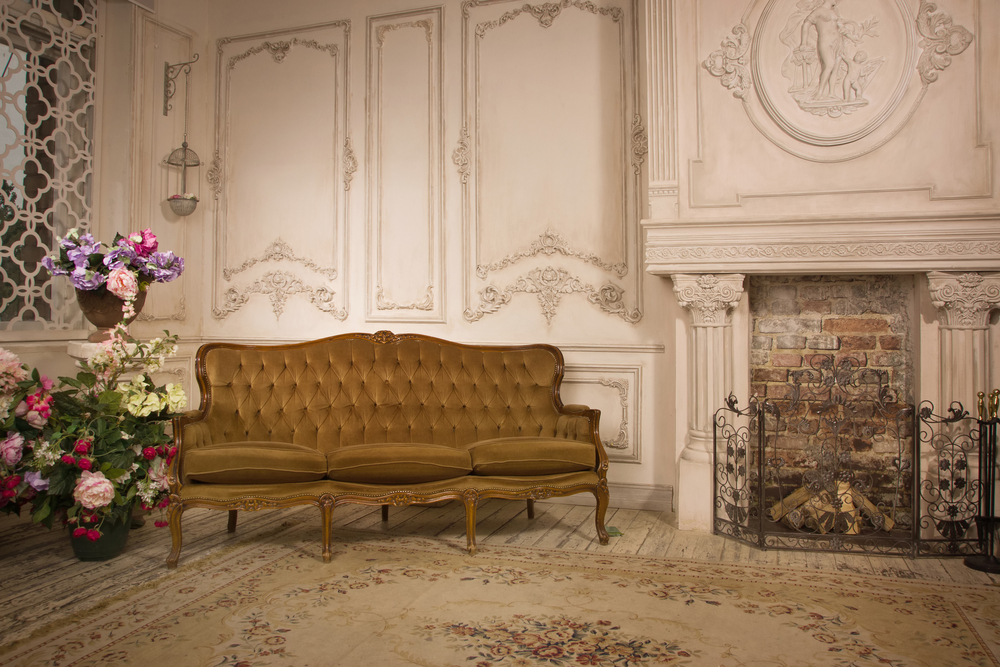 Chicago is known for its cold long winters. When the weather starts to force you inside, why not step back in time at one of these incredible houses? Here are a few near OneEleven Apartments worth checking out.
Driehaus Museum
Located a few steps from the Magnificent Mile, the Driehaus Museum gives visitors an incredible look at one of the last palatial homes built during the Gilded Age. This late 19th century home is one of the grandest built in Chicago during this era and it was originally owned by banker Samuel Mayo Nickerson. According to the museum's website, philanthropist Richard Driehaus founded the museum in 2003 with a vision to influence today's building environment by preserving and promoting architecture and design of the past. The galleries feature period pieces that immerse visitors in the original splendor of this 19th century home.
Charnley-Persky House Museum
Designed by Louis Sullivan with help from his junior draftsman, Frank Lloyd Wright, this home was built in 1891. Now a National Historic Landmark, the Charnley-Persky House has long been recognized internationally as a pivotal work of modern architecture. It features an atrium that soars from the first floor hall to a skylight on the third floor. Guided tours are offered on Wednesdays and Saturdays, and they're a must for anyone interested in architecture.
Clarke House Museum
Built in 1836 for Henry B. Clarke, this house is the oldest in Chicago. Throughout the years, it survived fires and was moved twice. As a result of the second move, the house was even stuck in the air for two weeks! Today it demonstrates what life was like in Chicago before the Civil War, and free public tours are given on Wednesdays, Fridays, and Saturdays.
If you would like to call One Eleven Apartments home, please contact us.