See A Live Show At The Auditorium Theatre
November 14, 2016
|
Dining
|
Local Business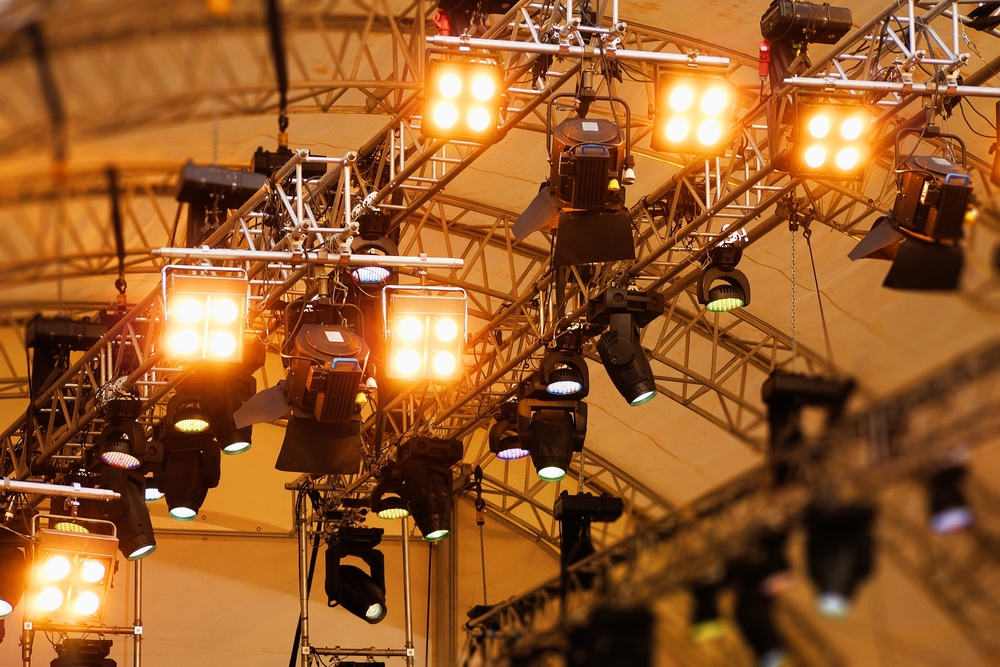 Just eight minutes from OneEleven Apartments is a National Historic Landmark known around the world for its innovative architecture, stunning design, and perfect acoustics. It's called the Auditorium Theatre, and it dates back to 1889. According, to the theatre's website, the architectural firm of Adler and Sullivan pushed the limits of modern architecture to make the Auditorium the tallest building in Chicago, the first multi-use building ever designed, and the most massive modern edifice in the world for its time.
With stunning 24 karat gold-leafed ceiling arches, intricate stencil patterns, ornate gilded designs, and beautiful mosaics, the Auditorium Theatre is an amazing venue to watch a performance. Upcoming shows include:
Dance Theatre of Harlem (November 18-20)
Called "uplifting" by the Chicago Tribune, the Dance Theatre of Harlem is known for bringing new life to classical ballet. The audience will see the Midwest premiere of Francesca Harper's, System.
Nutcracker (December 10-30)
The Joffery Ballet will transport you back in time to Chicago's 1893 World's Fair before unlocking a world of wonder in the 21st century. Those who enjoy ballet will not want to miss this exciting new Nutcracker performance and matinees are offered on several dates.
Jackie Chan's Long Yun Kung Fu Troupe From Beijing (February 4)
Hand-picked by Jackie Chan, the members of the Long Yun Kung Fu Troupe will leave the audience in awe. The exciting show includes modern dance, ballet, and traditional kung fu.
If you would like to call our apartment community home, please contact us to learn about our leasing options. In addition to this great theatre, we're also near popular shops and restaurants.