Laugh The Night Away In Chicago
November 14, 2016
|
Events
|
Features
|
Local Business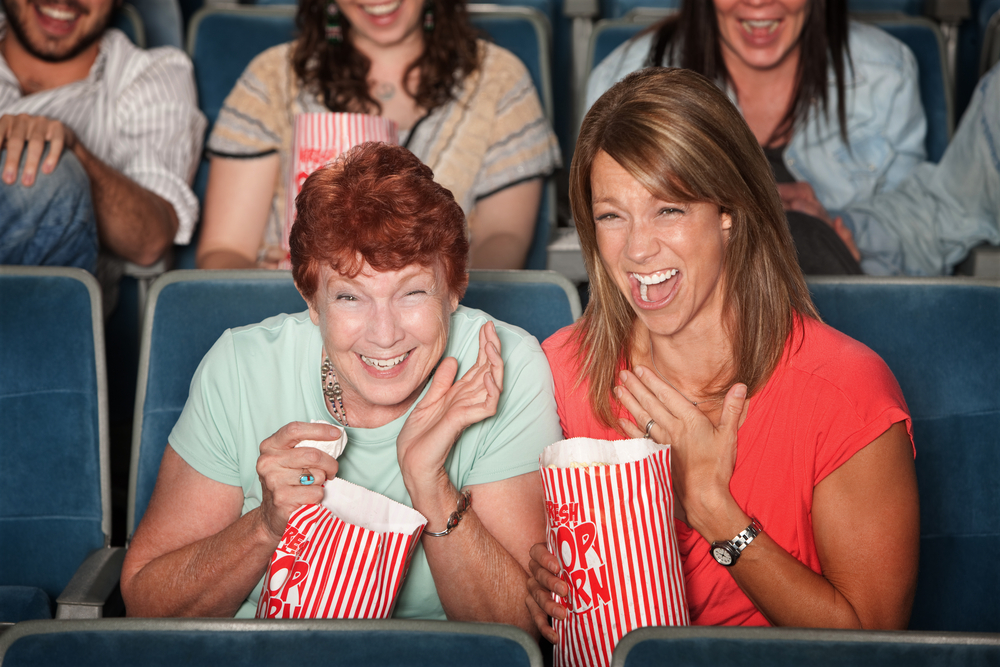 Comedians are known for making their audience howl with laughter. When you're ready for a night out near OneEleven Apartments, head to one of these great comedy clubs that offer a laid-back atmosphere and plenty of fun.
The Second City
Known as the world's premier comedy club, The Second City hosts shows seven nights a week. It opened in December 1959, and according to its website, the club chose its self-mocking name from the title of an article about Chicago printed in The New Yorker in 1952. Current shows include #DateMe, Second City's Game Night, and Fast, Loud, & Funny.
CSZ Theater
The CSZ Theater is open to all ages and it's home to the ComedySportz show that has entertained audiences since 1987. It runs Thursday through Saturday, and it's the longest running short-form improv show in Chicago. For ninety minutes, you'll watch as two comedy teams create games, songs, and scenes based on the audience's suggestions. At the end, those in attendance choose the winner.
The Comedy Bar
If you feel like enjoying a nice evening under the stars, this comedy club is only an eight minute walk away. It's considered one of the city's best kept secrets and all shows are held on the third floor at Gino's East River North Wednesday through Sunday. They run about 75 minutes and you'll watch some of the best comedians in the country.
Laugh Factory
Since 1979, the World Famous Laugh Factory has been recognized as the #1 comedy club in the United States by publications such as USA Today. Over the years it has hosted well-known names such as Tim Allen, Howie Mandel, and David Letterman, and featured comedians include Adam Corola, Kevin Nealon, and Tom Arnold.
If you would like to call OneEleven Apartments home and live near great attractions like this, please contact us.