Great Popcorn Stores Near One Eleven Apartments
November 14, 2016
|
Dining
|
Local Business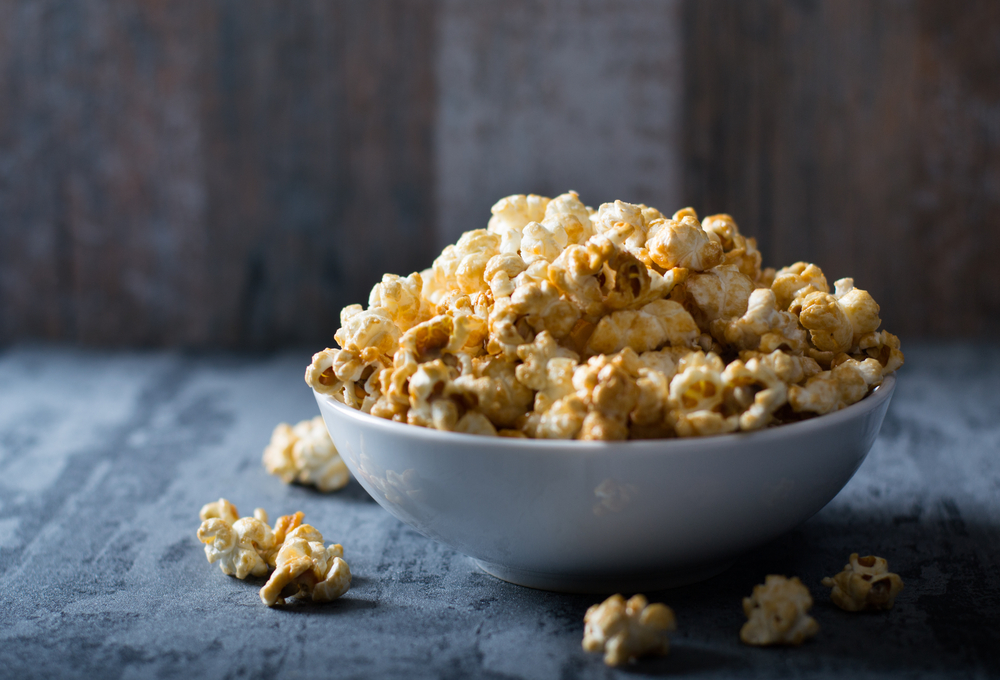 Chicago is known for having a variety of great shops including those that sell delicious gourmet popcorn. Some of the shops closest to One Eleven Apartments include:
"Nuts on Clark"
Situated two blocks north of Wrigley Field is "Nuts on Clark". Despite its name, this shop also sells candy and popcorn in addition to nuts. In business for more than 33 years, it has been so popular that it has received recognition in several articles and books that focus on food and travel. The corn comes from local growers and flavors include Dynamic Duo Carmelcorn & Gourmet Nut Mix (voted best in the nation), Real Cheese, Signature Buttery, and Crispy Caramelcorn.
Wells Street Popcorn
At Wells Street Popcorn, family members have passed down the homemade recipes from generation to generation. Every day the corn is popped fresh, and this store is most known for its Caramel and Cheddar mixed blend. Individual flavors include Cheese, Kettle Corn, Traditional, and Old-Fashioned Caramel Corn.
Garret Popcorn
Just a four minute drive or ten minute walk is Garret Popcorn, a Chicago tradition since 1949. It uses the finest ingredients to create gourmet popcorn in old-fashioned copper kettles and batches of each flavor are made several times daily from secret family recipes. They include Macadamia CaramelCrisp, Cashew CaramelCrisp, Buttery Almond CaramelCrisp, Plain, and Garret Mix (combines CaramelCrisp and Cheesecorn). Save your tin to get a discount on refills.
Along with these great stores, our apartments are also near top restaurants and fun attractions. If you would like to tour our property, please contact us.