Grab A Delicious Breakfast In Chicago
November 14, 2016
|
Dining
|
Local Business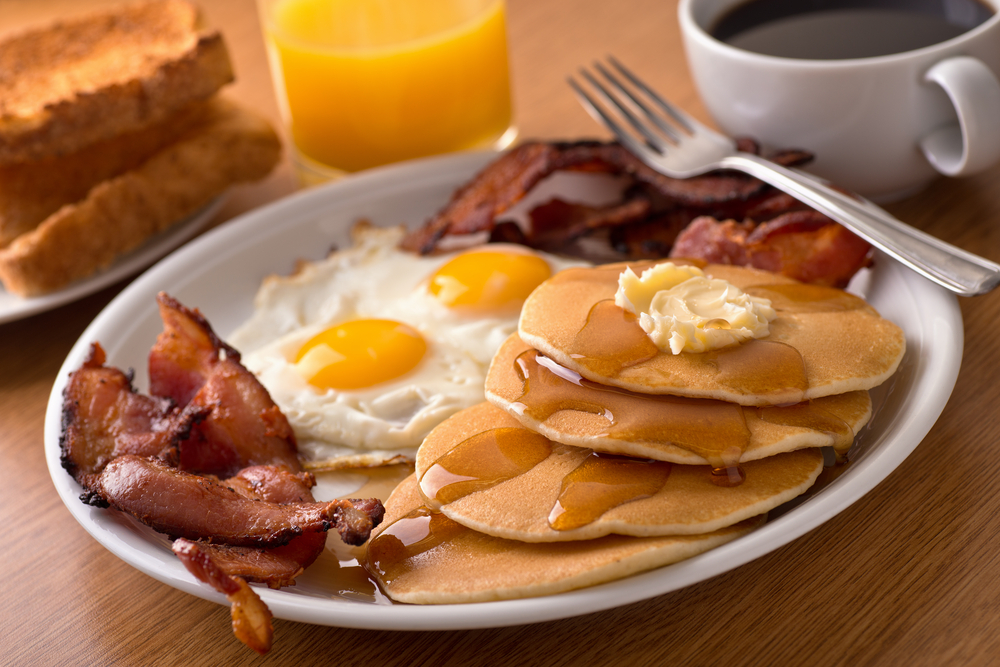 Eating breakfast has many benefits, including boosting metabolism, reducing morning crankiness, and lowering the "bad" cholesterol.
If you're looking for a great place to enjoy your morning meal near One Eleven Apartments, here are some you may want to try:
Goddess and the Baker
Just one minute away is a mid-century style restaurant known as Goddess and the Baker. Open since the spring of 2015, it features chalkboard menus, commercial seating and great lighting for those who like to read as they wait for their meal. The chefs are known for showcasing seasonal flavors and the restaurant serves pour-over and drip coffee. You can enjoy breakfast as early as 7:00 a.m., and the limited menu includes sunrise burritos, pepper & egg sandwiches, and homemade granola.
Weber Grill Restaurant
According to this restaurant's website, it is the result of more than sixty years of classic outdoor grilling – from the people who invented the Weber Charcoal Kettle Grill. Whether you dine on the patio next to the fireplace or in the dining room that features an open kitchen, you'll enjoy a casual atmosphere. The chefs make the menu options using quality ingredients, innovative recipes, and Weber Charcoal Kettles. Choices include waffles, omelets, and French toast.
Ann Sather Restaurant as the Ann Sather Restaurant
In 1945, Ann Sather quit her job and bought a diner that is now known as the Ann Sather Restaurant. She prided herself on offering delicious made-from-scratch meals, low prices, and friendly service. A new owner took over in 1981 and the restaurant's website's states he expanded the business to include the area's most famous cinnamon rolls and other breakfast offerings. In a laid-back atmosphere, you can enjoy meals such as chicken fajita omelets, Swedish waffles, and sunrise breakfast wraps.
If you would like to call One Eleven Apartments home, please contact us.