Grab A Cup Of Coffee In Chicago
November 14, 2016
|
Dining
|
Features
|
Local Business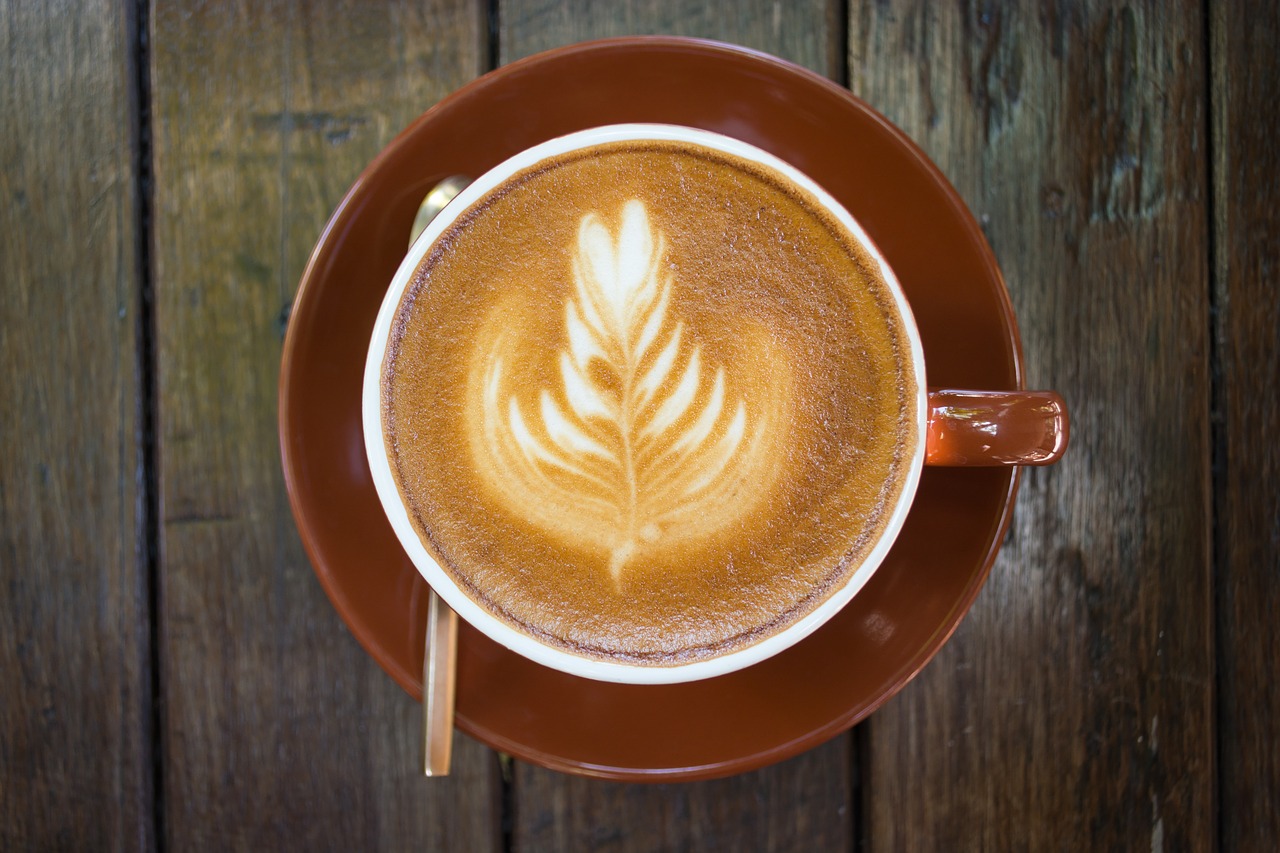 Have you ever woken up in the morning and realized you forgot to pick up your favorite bag of coffee at the grocery store? If so, here are some coffee shops near One Eleven Apartments that serve a delicious cup of joe the next time you find yourself in this dilemma:
Edgebrook Coffee Shop
For sixty years, the Edgebrook Coffee Shop has been a local favorite. It's small at only 750 square feet and it offers a cozy, vintage atmosphere. If you want to chat with the shop's regulars, take a seat at the stainless steel counter where you may also visit with the friendly owner. You won't find a large selection of coffee here as their only choices are regular and iced, which are not strongly brewed. For those who also want a meal, try the corned beef hash, a customer favorite.
Overflow Coffee Bar
The motto at Overflow Coffee Bar is "changing the world one cup at a time." According to its website, owners Brandon and Amanda started this coffee shop as a way to enrich the lives of their neighbors, while at the same time enriching the lives of people around the world through small actions and small nonprofits. They go beyond fair trade to pay farmers a minimum of twenty-five percent more, and choices include Nutella mocha, cappuccino, and Café Au Lait. If you also want a sweet treat, try a macaroon or scone.
Robust Coffee Lounge
The menu at Robust Coffee Lounge features the best ingredients, some of which are locally sourced. The baristas prepare award-winning, fair trade coffees that are the perfect way to begin the day. Guests can enjoy a laid-back atmosphere and a menu that includes cappuccino, latte, and coffee, as well as signature Belgian waffles topped with fruit.
If you would like to call One Eleven Apartments home, please contact us.