Dig In At Berghoff Restaurant
November 14, 2016
|
Dining
|
Local Business
|
Neighborhood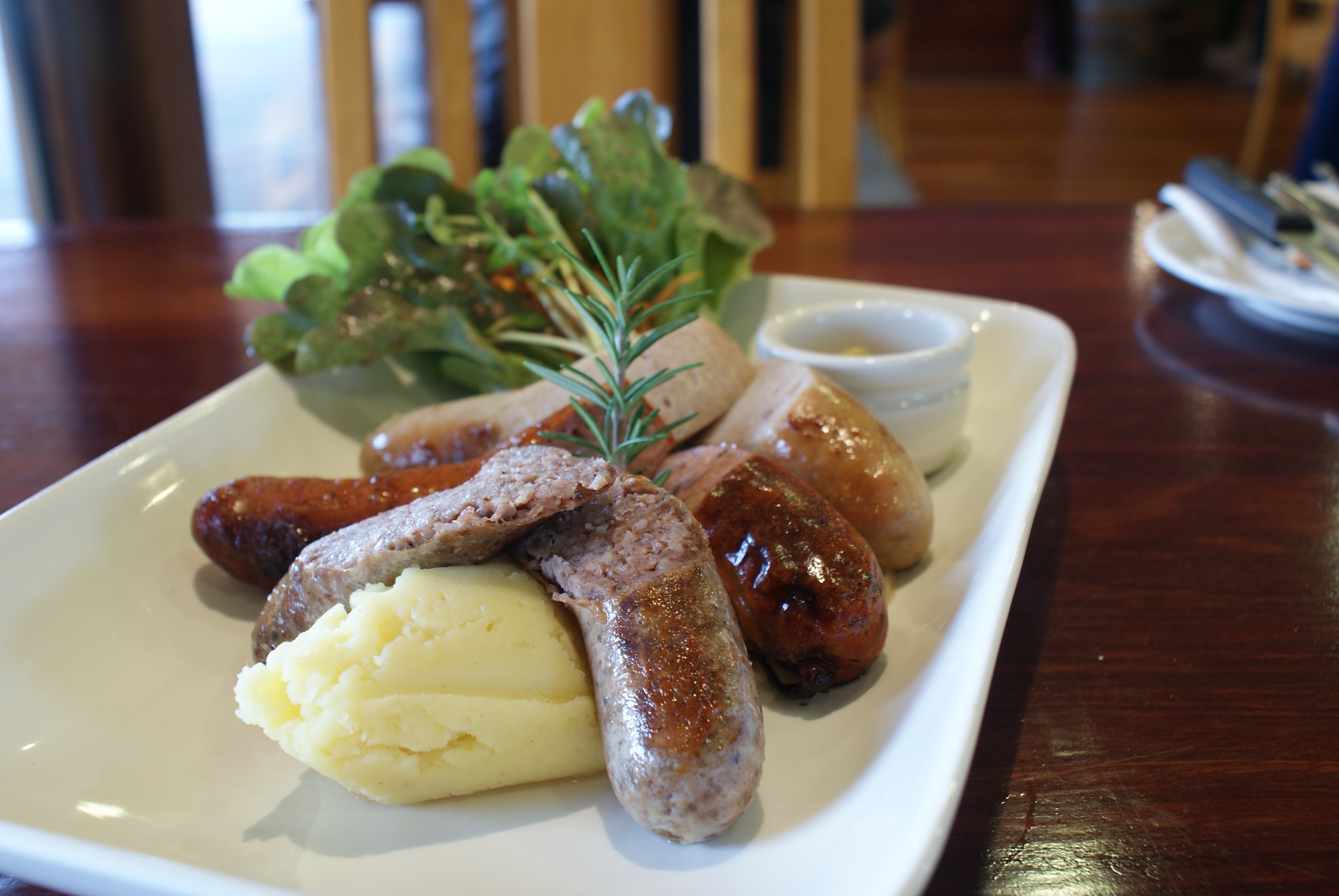 When you think of German cuisine, you probably think of bratwurst and sauerkraut. But it includes so much more and for generations, Germans have created a cuisine that's rich and delicious and served in large portions. Residents of One Eleven Apartments can try German food or feast on their favorite meal at Berghoff Restaurant. It's one of the oldest family run businesses in the United States and it's known for supporting organizations such as Horizons for Youth and DKMS (works to eliminate blood cancer).
Herman Joseph Berghoff immigrated to the United States from Dortmund, Germany, in 1870. Along with his brothers, he began brewing beer seven years later. In 1893, they sold it at the Chicago's World Fair and received acclaim for their delicious beverage. The recognition inspired Herman to open the Berghoff Café – a men's only saloon – in 1898, to sell his Dortmunder-style beer. It sold for five cents a glass and corned beef sandwiches were free with purchase. Critics were skeptical the restaurant would last, making comments such as "We'll give the Dutchman six months." Herman proved them wrong and the eatery thrived during prohibition when he decided it would become a full-service restaurant.
Berghoff's takes diners back in time with its turn-of-the-century interior complete with woodwork, original brass light fixtures, stained glass, and checkered floors. The menu features old-world favorites as well as contemporary meals. Entrees include Wiener Schnitzel, German Gnocchi, and Grilled Molasses Crusted Pork Chops, served with sides such as creamed spinach, sauerkraut, and potato pancakes.
This historic restaurant is only six minutes away our apartment community. If you would like to call our apartments home, please contact us.