Bite Into A Cupcake Near OneEleven Apartments
August 2, 2016
|
Dining
|
Features
|
Local Business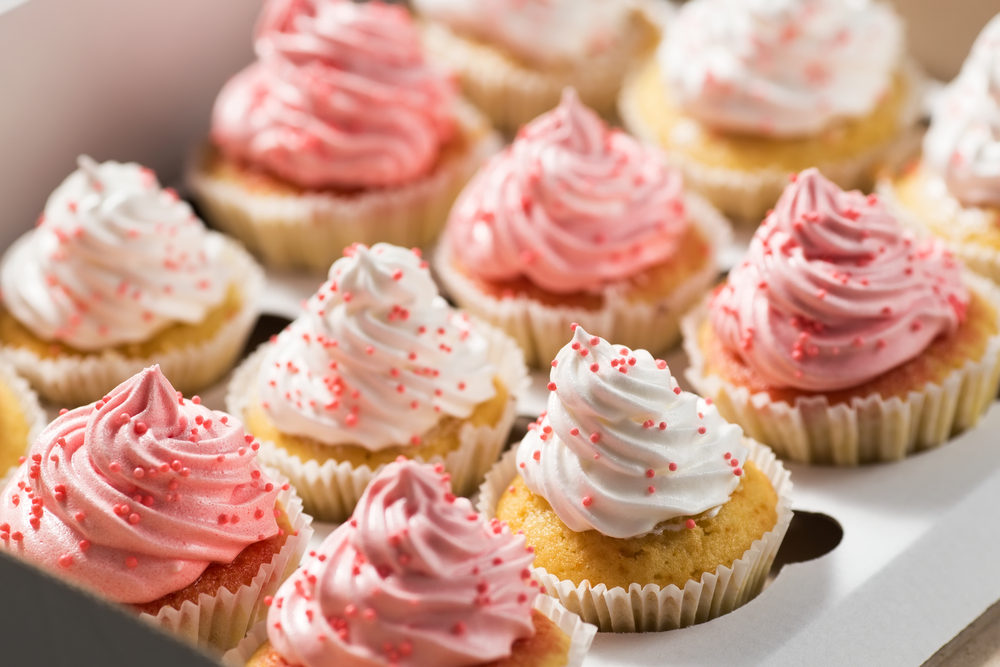 Whether you have a constant craving for sweets or prefer to indulge only once in a while, cupcakes are usually big enough to satisfy a craving but small enough to not feel guilty. To make your own cupcakes, you need to mix several ingredients and bake for roughly twenty minutes. Not to mention the mess that results from all of that work. If you don't feel like going to all of that trouble, residents of OneEleven Apartments are conveniently near several cupcake bakeries that serve a variety of flavors to appeal to all taste buds.
Sprinkles Cupcakes
Viewers of the Food Network will likely recognize the name Sprinkles Cupcakes as its creator is a Cupcake Wars judge. When the first location opened in Beverly Hills in 2002, it became the first cupcake bakery in the world, and today there are several locations throughout the country. Each cupcake is handmade using the finest ingredients, and flavors may include Lemon Blueberry, Vanilla Hazelnut Chocolate, Green Tea, German Chocolate, Red Velvet, and Pumpkin.
Molly's Cupcakes
Just six minutes away is the award-winning Molly's Cupcakes. Named after the owner's third grade teacher, Miss Molly, this bakery believes in helping the community, and a portion of its profits are donated directly to local schools. On the menu, you'll find several delectable choices such as Crème Brulee, Blueberry Cheesecake, Salted Caramel Butterscotch, Peach Cobbler, and Red Velvet (named best in Chicago by Chicago Magazine). Those who prefer a vegan option can enjoy Chocolate Cake or Vanilla Cake.
Swirlz Cupcakes
This is the oldest cupcake bakery in Chicago, and it offers a fun and upbeat atmosphere with a little sophistication. The bakers create both regular and miniature size cupcakes from scratch, and every day flavors include Red Velvet, Vanilla, and Bitter Sweet Chocolate. Other flavors during the week may include Peach Raspberry Parfait, Orange Dreamsicle, and Mint Chocolate Chip.
If you would like to call our apartments home and live near these bakeries, please contact us for more information.