Theatre Life In Chicago
July 26, 2016
|
Events
|
Local Business
|
Neighborhood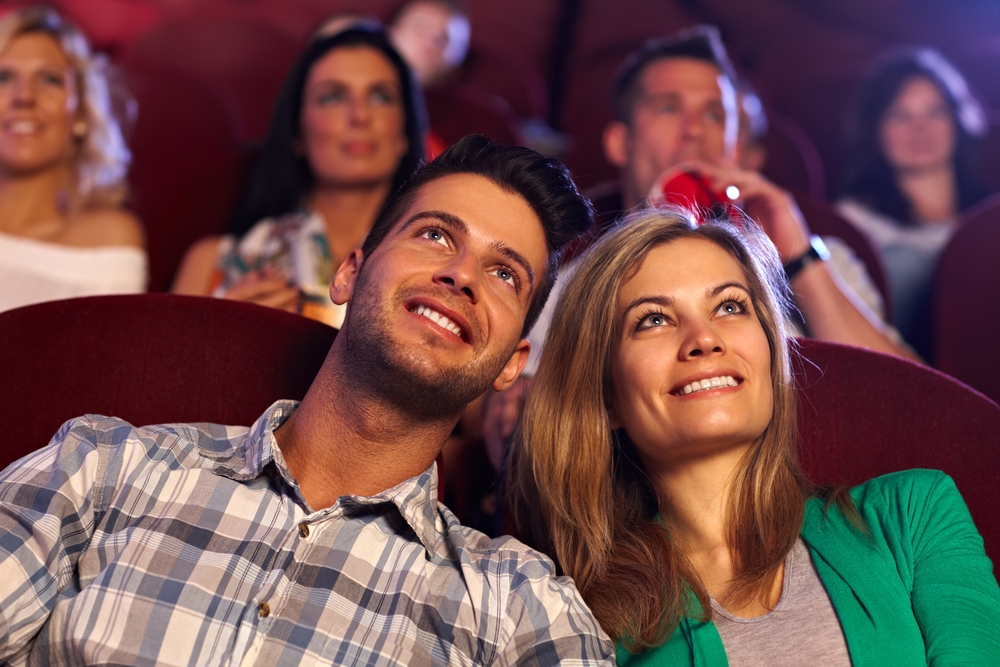 One nice perk of living in the One Eleven luxury apartments is that several of Chicago's prime theatre locations are just a few blocks away. Whether you're looking for a taste of Broadway performances or you're interested in sampling some local talent, here are the best theater companies within just a few miles of your new apartment.
Cadillac Palace Theatre//Oriental Theatre
These two theaters look very different on the outside, but are both affiliates of the network known as Broadway in Chicago. This means that when shows like Wicked or The Lion King migrate to your city, these are the theater houses where they'll be running–and only about three blocks down from your new balcony. Both of these lavish theaters were constructed in the 1920s, so the Cadillac Palace has that Great Gatsby sophisticated flair, whereas the Oriental Theatre embraced its name from the beginning as the first Chicago theater with an Asia-specific style.
Goodman Theatre
This Tony Award Winning Theater is also Chicago's longest-running not for profit theater house, and it has received international acclaim over the years for its stellar productions. Goodman Theatre hosts a diverse, dynamic creative team and has sponsored the original production of several daring plays that garnered Pulitzer Prize status as well. If you're interested in stepping away from more familiar shows and experiencing the creative and narrative finesse of this renowned team, your next great escape is just one block away.
The Storefront Theatre
If you're looking for more far off-Broadway stories and performances by local artists, this urban Chicago theater would be a savory taste of the local fare, and ticket prices are a fraction of those elsewhere. The setting and performances are much more intimate and personal, and according to their website, this provides a fresh level of authenticity to the performances for the actors and the audience.
For more information about night life opportunities in the area, feel free contact us. We would love to share more!