Explore the Museum of Science and Industry
July 12, 2016
|
Features
|
Local Business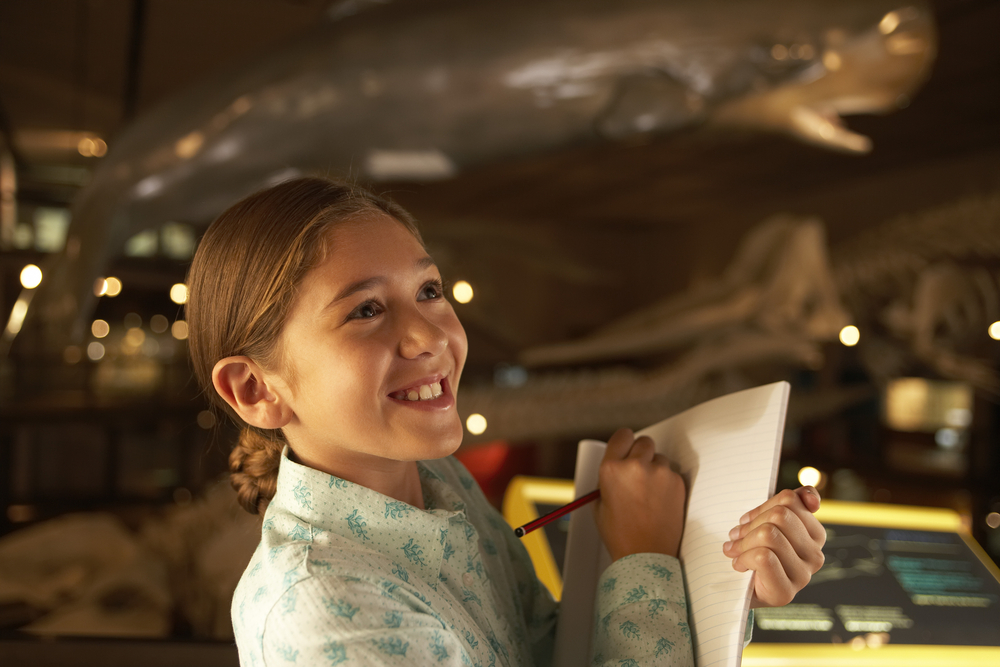 Less than twenty minutes from One Eleven Apartments is one of the largest science museum's in the world. It's known as the Museum of Science and Industry, and since 1933, it has welcomed over 180 million visitors. This popular Museum has many interesting exhibits such as:
Coal Mine – For 83 years, this fascinating exhibit has allowed guests to experience a true-to-life coal mine. You'll board a work train, see how extraction machinery has changed over the years, discover the connection coal has with toothpaste, and so much more.
The Great Train Story – The Great Train Story is an interactive model railroad that takes visitors on a scenic 2,200 mile journey to Seattle. This exhibit includes a twice-hourly "nighttime mode" and interactive buttons that lift drawbridges and knock down trees. Don't forget to look closely at the miniature scenes. Can you spot the subtle jokes hidden within?
Yesterday's Main Street – Step back in time to 1910 and wander down a Chicago street. Window shop at Lytton's, watch a silent movie at the Nickelodeon, and enjoy a scoop of ice cream at Finnigan's Ice Cream Parlor.
U-505 – The U-505 is the only German submarine in the United States. As you explore this unique exhibit, you'll learn what it was like to live in this sub, how U-boat technology worked, and hear the captivating wartime story known as the Capture Secret.
Swiss Jolly Ball – Known as the Museum's hidden gem, the Swiss Jolly Ball exhibit is home to the world's largest flipper pinball machine. It stands seven feet high and fifteen feet wide, and the ball rolls through things such as boats, hotels, and ski lifts.
If you would like live near unique attractions such as this museum, please contact us for more information.