Enjoy A Night Out On The Town In Chicago
July 5, 2016
|
Dining
|
Local Business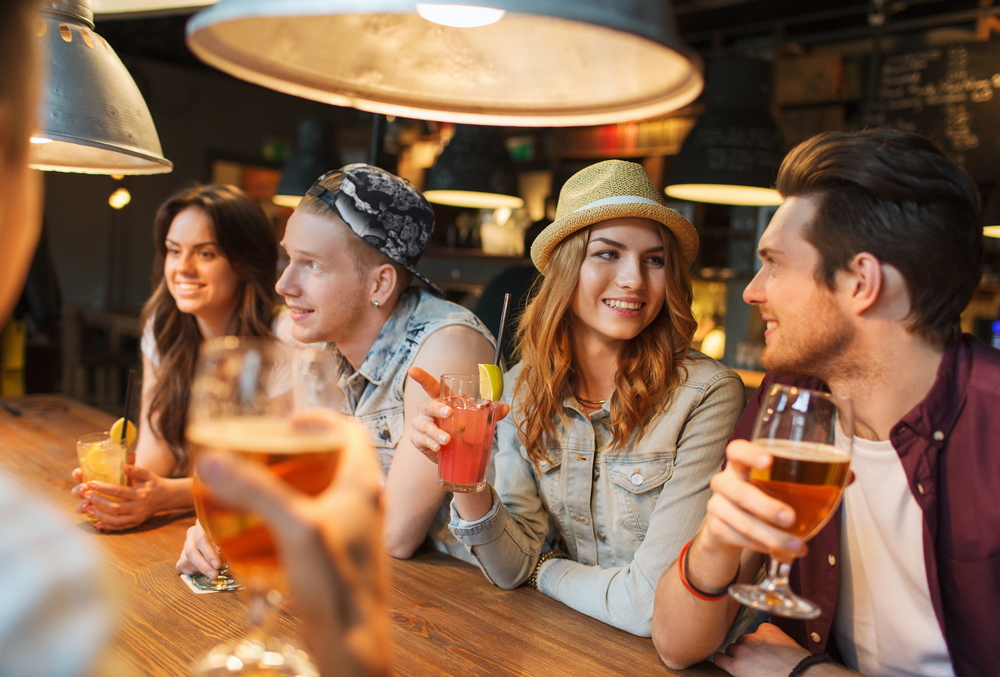 Chicago is a great city for spending a night out on the town. Along with some pretty amazing dining options, you can also find great bars, pubs and nightclubs to enjoy. Some of the best options lie in the heart of the city itself. Here are a few of the top rated bars and pubs you should definitely visit after moving to the city.
Monk's Pub
Monk's Pub lists itself as an Old World-inspired bar. It is filled with German and Old English antiques, which makes the décor a bit different from other bars in the area. Along with great beer options, including local craft beers, the bar offers some award-winning food. The chili beer cheeseburger is considered by locals as one of the best burgers on the planet.
Miller's Pub
This pub has been in business since 1935. It continues to offer traditional food you would have enjoyed back in the day as well as a cozy environment. When you visit this pub, you will definitely feel like you've stepped back in time a few decades. Make sure you try out one of the pub's martinis when you visit because they are a local favorite.
Tilted Kilt Chicago
The Tilted Kilt Chicago is a sports pub that serves Celtic-style food and drinks. Some of the most popular dishes here are fish 'n' chips, as well as bar food. When it comes to drinks, there are 27 different beers on tap to choose from. You should also check out their list of activities throughout the year because they are fun adventures as well.
Living in the heart of Chicago means you have access to some pretty amazing things. To get the most of these activities, hotspots, and dining options, make sure you consider living in the One Eleven apartments. Not only are they amazing apartments, but they are just blocks from some of the best night spots in the city. Contact us to learn more about the apartments.