Chicago Dining Spots
June 2, 2016
|
Dining
|
Local Business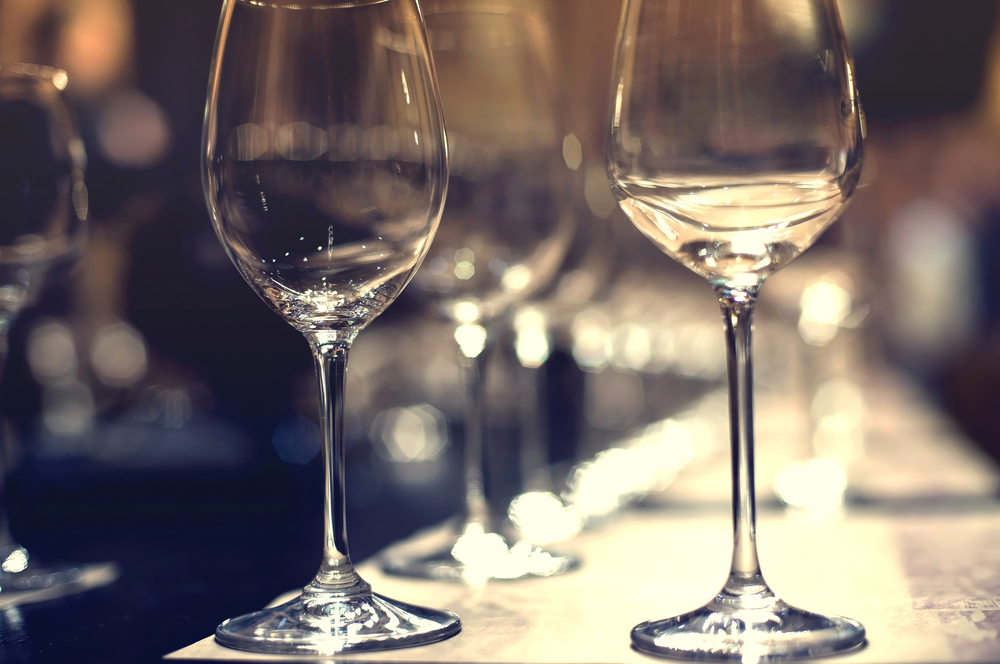 One of the great things about living in Downtown Chicago is that you have access to some pretty amazing dining options. In fact, you could try a different high-quality restaurant every week and spend months trying them all. But, there are some local favorites among your options, so here are three you will want to try first.
Mercadito Chicago
This is a Mexican restaurant that stays open late. It is the best place to get margaritas in the city, and has some pretty fabulous food. When you visit this upscale restaurant, you can expect to experience a bustling scene and lots of cocktails.
Sixteen
Sixteen is a French-inspired restaurant serving American dishes. It is located in a dining room on the 16th floor of Trump Hotel and Tower. This is a fine-dining restaurant, so expect high quality food and a quiet atmosphere.
Catch 35 Restaurant
For those looking for something from the sea, Catch 35 is a fantastic option. While the focus is on high-end seafood at this restaurant, you can also eat some fabulous steaks and salads. The restaurant also has a bar and some great bar food to choose from.
These restaurants are all great options for those who are looking to enjoy a nice dinner with friends or family. What makes them even better is that they are only a few blocks away from the One Eleven apartments. To learn more about the fantastic Chicago apartments and how you can become a part of the community, contact us today.