4 Great Plays to See This Fall in Chicago
October 8, 2015
|
Events
|
Local Business
|
Neighborhood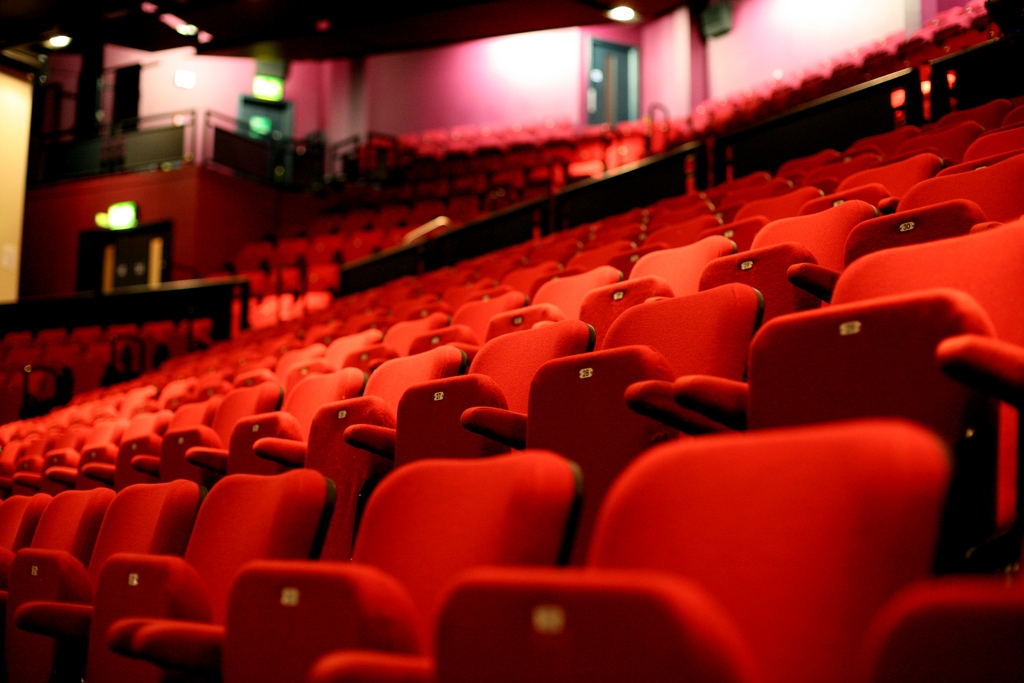 When you live in Chicago's Theatre District, it only makes sense to take advantage of the high-quality live productions surrounding you. Here are some of the best plays to see this fall in Chicago, from big Broadway hits to under-the-radar, soon-to-be cult classics.
1. Mamma Mia! at the Cadillac Palace Theatre
November 10 – 15, 2015
Is there anything more uplifting than a well-done performance of this vacation-in-a-theater? Not only is the Cadillac Theatre an astoundingly beautiful site to see a show, with sparkling chandeliers and a French palatial feel, but the show itself will elevate your entire weekend. We have a feeling ABBA existed for this very purpose—for an entire theatrical show to emerge from their songs. From "Dancing Queen" to "Super Trouper," you'll want to sing along. (Try not to.) Unfortunately, it's only running for a week. Buy tickets soon!
2. Feathers and Teeth at the Owen (Goodman Theatre)
September 19, 2015 – October 18, 2015
This Horror Comedy genre play written by Brown graduate Charise Castro shines on stage at the Goodman Theatre. (Yes, Horror Comedy is a genre.) Make time to see this one, particularly if you're a fan of the Little Shop of Horrors. It's an unusual blend of familial love, horror, and parody.
3. A Christmas Carol at the Albert Goodman Theatre
November 14 – December 27, 2015
Say what you will—like most Frank Sinatra Christmas songs, we will always have a soft spot in our hearts for this holiday classic. It's been running for 38 years now, and it's just as impactful as it was in the beginning. The real challenge? Holding back the waterworks. Check it out at the Albert Goodman Theatre.
4. Sherlock Holmes at the Oriental Theater
November 24 – 29, 2015
Yes, the Oriental Theater is known for its Broadway productions, such as Matilda (another must-see) and Lion King. That's why this understated mystery man's appearance is so thrilling. (Well, he's usually understated.) Prepare for a rollicking good time full of fun and mystery with a good dose of Steampunk style. It's only running for a week, so buy tickets ASAP.

Looking for a place to call home between The Loop and River North, just close enough to the best theatrical performances? We've got just the ticket—our luxury apartments in Chicago can't be beat. Contact us today to learn more about what kinds of features and amenities your future apartment includes.
Image Source: Flickr via Dan Goodwin