Six Weekend Activities in Chicago for Your Inner Child
September 17, 2015
|
Neighborhood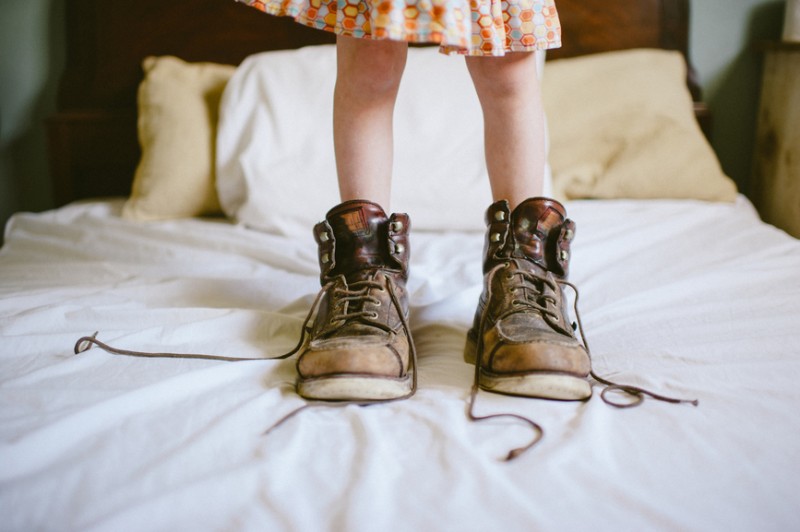 It's tough being an adult, isn't it?
As kids, we thought adulthood would be full of fun, late nights, and the ability to buy Sour Patch Kids whenever you want. And yes, those are all things that can happen. But more often, adulthood involves paying bills, staring at screens all day, and eating a lot of General Tso's Chicken or deep dish pizza.
Well, it's time to revamp adulthood—kid style. Ditch that networking event and weekend mixer, and head to one of these super fun weekend activities in Chicago that cater to your inner child. (Oh, and you should fully appreciate the fact that you won't have to wait for your mom to give you a ride.)
1. Bike Ride on Northerly Island
If you've been on social media at all for the past few months, your fellow Chicagoans are going nuts about Northerly Island, just a 15-minute drive away from OneEleven. Bike around the trail and stop along the way to admire a five-acre lagoon and 150+ different kinds of flora. You can hike, fish, and play on your very own Chicago Island. And if you want to pretend you're a pirate who just landed on a faraway island, this is your moment. (But skip the fake eye patch, maybe.)
2. Pet Penguins at Shedd Aquarium
Your inner child still wants to be a Marine Biologist, admit it. And now that you're no longer just one in a long line of schoolchildren on a fieldtrip, you can truly take advantage of Shedd Aquarium. Take the 12-minute drive from OneEleven, and enjoy a one-of-a-kind experience for a day. Go on a Shark Feeding Tour or a Penguin Encounter (see more Extraordinary Experiences), and get up close and personal with some incredible creatures.
3. Get Your Mini Golf Game on at FTW Chicago
Everyone knows real golf doesn't hold a candle to the mini version. Head to FTW Chicago, a six-minute drive from your apartment in The Loop. The Mini Golf 213 is a six-hole course that's been designed to highlight our favorite things about Chicago—just in miniature. (Side note: you're probably not as good as you remember at mini golf. None of us are.)
We love this place so much for multiple reasons: their arcade games, actual prizes, and the huge craft beer selection. There are some perks to being an adult.
4. PacMan All Night at Headquarters Beercade
Careful, you could lose track of time here—and mom won't be around to flip off your video games and make you go outside. In addition to a great casual environment, good Indie music, and of course, the greatest arcade games in one room, HQ Beercade has great burgers. They also host several fun events to keep you entertained while you're waiting for your turn on Street Fighter.
This River North spot is only a seven-minute drive from your apartment.
5. Get Lost in Amazing Chicago's Funhouse Maze
This "self-paced sensory experience" at Chicago's Funhouse Maze is actually super fun. Just try to make it through the rainbow tunnel, funny floor, mirror maze, and spinning light tunnel. It may sound like a cakewalk, but don't be surprised if you see kids beasting through this exhibit while you stand in one corner trying to GPS your way out. Just a ten-minute drive from OneEleven, but it will take you hours to get home (In a fun way!).
6. Explore the Lego Store Chicago
Perhaps your current architecture career started with your childhood lego playing. Perhaps you still wish you could play with Legos. Whatever the reason, get yourself to the Lego Store Chicago, a ten-minute drive from home. And if you buy yourself a set to take home, everyone will assume you're buying it for your nephew. It's a no-fail plan! Just try not to look too interested in all of the incredibly intricate life-size sculptures surrounding you.
There's nothing like a grand adventure back through childhood to refresh you for the week ahead! And if you're looking for apartments close to River North, you can't live anywhere better than OneEleven. There's nowhere else in Chicago you'll want to return to more at the end of a long day at work!