Fun Things to Do This Fall In Chicago
September 24, 2015
|
Events
|
Neighborhood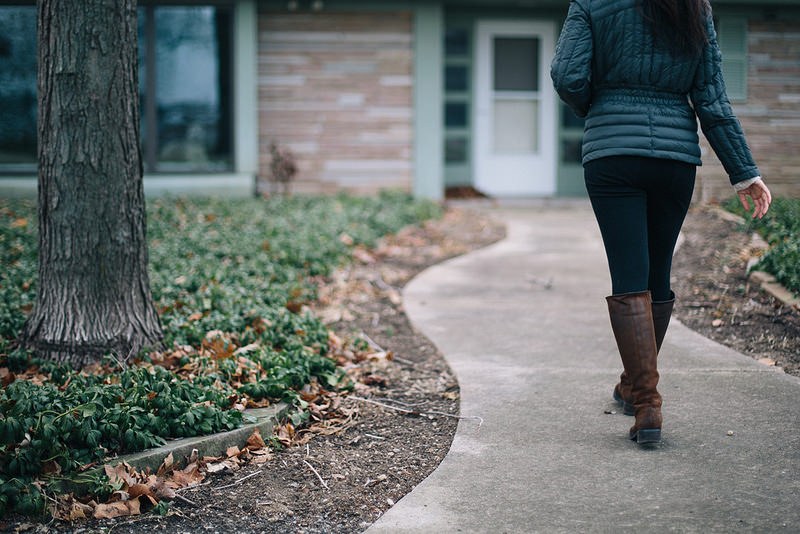 The weather's getting chillier and you're probably already missing those summer days and getting out your collection of fall sweaters. Either way, Chicago only gets cooler (hah) in the fall, and we've rounded up the best things to do this fall in Chicago. Here are some of the things you should make sure to put on your list.
Attend Wine Riot
October 17-18
Great Hall at Union Station
Wine Riot is a fun fall event that features 250 wines from around the world for you to try. There are also interactive booths and lessons so you can become a true wine connoisseur. There will also be a DJ, a photo booth, and temporary tattoos for a fun night to remember.
Visit a Pumpkin Patch
Sonny Acres Farm
29W310 North Ave, West Chicago, IL 60185
Take a day trip and visit Sonny Acres Farm to get all your fall favorites. Get a pumpkin to carve for Halloween decor. They also have hayrides, haunted houses, roasted corn, and many more fall-tastic things to do. Check out their website for their fall schedule.
Enjoy Museum Week
From October 1 to 8, enjoy Chicago's Museum Week to experience tours, events, and extended hours. Here are just some of the things you can look forward to.
The Adler Planetarium
Free Days: October 5-7 free general admission for IL residents.
Check out these events: The Space Oddities Panel (October 3 at 1 p.m.) and The Pluto Encounter (October 1-7 at 2:30 p.m.) will be enjoyable and informative experiences.
The Field Museum
Free Days: October 4th free admission for IL residents
Check out these events: Daily Museum Highlight Tours (11 a.m.) are a great way to discover what the Field Museum has to offer. Then, check out the SUE Talks at noon and the Dinosaur Talks (October 5th, 10:15 a.m.) to get an in-depth understanding of dinosaurs.
The Art Institute
Free days: October 1, 5-8 p.m. free admission for IL residents
Check out these events: Attend a free tour and lecture at noon any day during museum week with admission to the museum. Attend free drop-in art making at the Artist's Studio on October 3 & 4 from 11 a.m. to 2 p.m.
Don't Forget about the Apples
28th Annual Apple Fest
Saturday, October 3, 2015, 9 a.m.-5 p.m.
4700 block of N. Lincoln Avenue (Between W. Leland and W. Lawrence)
Pumpkins may signify fall for some, but apples are just as important! Head to the 28th Annual Apple Fest to get some delicious hot apple cider, fresh apple pies, and just plain apples! There are so many apple goods here (apple pizza, anyone?) that you'll be leaving with enough to last you the rest of fall.
With so much to do this fall, you'll never get bored. And the best part is you get to go home to your OneEleven apartment in a great Chicago neighborhood. Contact us to learn more.