The Best Ways to Enjoy the End of Summer in Chicago
September 3, 2015
|
Neighborhood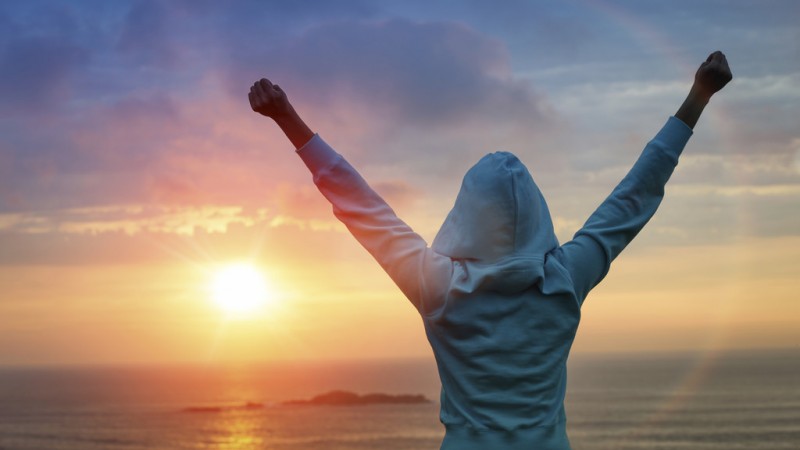 With summer's official end on September 22nd, you have to enjoy the weather and the summer spirit in Chicago before the chill comes back and you're back to sweater weather (and then face-freezing weather). Here are a few of the best ways to enjoy the end of summer in Chicago:
Go For a Run or Bike Ride Before it Gets too Cold
There are many places in Chicago to go running with beautiful views and plenty of space. Check out the following gems you may not know about:
The Chicago Riverwalk — This locale is perfect for running and you won't run into a big crowd. The route is easy too and makes a good lunch-break jog.
Northerly Island — This could be a great run as well, but we suggest this location for bikers. You'll get a beautiful view, and then you can explore the rest of Grant Park afterward.
Lake Shore Park — Located in the Near North Community Area, this park is a great spot for running on a nice day. And it's not too far from your OneEleven apartment!
Have a Night Out with Friends and Enjoy the Weather
There's nothing like the feeling of Chicago air when the sun has set and the people are out. Walk to these locations and enjoy the air, and then enjoy some great food and drinks.
Enolo Wine Cafe — 6 min walk from OneEleven — Enjoy the beautiful atmosphere at Enolo Wine Cafe with gold ceilings and crystal chandeliers above you, and the delicious food in front of you. Their Italian cuisine pairs best with fine Italian wines, and they've got plenty of those to choose from.
Double A — 4 min walk from One Eleven — Get a unique lounge experience where you can invent your own drink or choose from a list of well-crafted cocktails. They feature "mixologist's tables" where you can watch your drinks being mixed and chat to the knowledgeable bartenders at the same time. You and your friends are sure to enjoy your time here!
Trying a New Outdoor Workout
Enjoy the weather and the water while you can! Try these unique outdoor workouts with friends or go solo.
Stand-Up PaddleBoard Fitness Class — This one's open until the end of September, so enjoy it wil you can. This stand-up paddleboard fitness class works your core in a unique and effective way.
Hobie Spin-Paddle Fitness — Try this unique kayak spinning workout at the 31st Street Harbor from Chicago Water Sport Rentals. Get a great workout in as you will be using your upper body strength to paddle the kayak by pedalling.
Learn More about OneEleven Luxury Apartments
Chicagoans know to enjoy the weather while we still can! Get out there and explore the city sans gloves and boots for a little bit longer.
To learn more about living in a luxury apartment in River North near the Loop, contact OneEleven today.