Grab A Drink: River North Bars You Must Try
August 13, 2015
|
Local Business
|
Neighborhood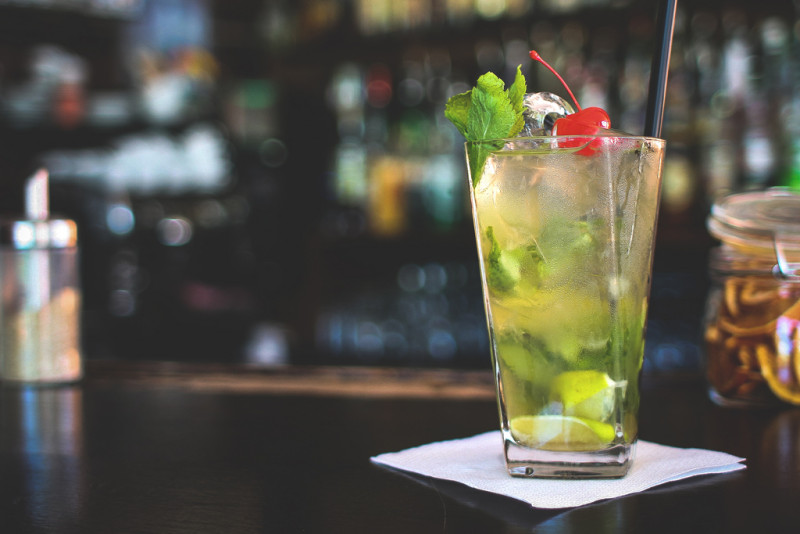 Chicago does many things right. So many things. And providing delicious drinks at amazing bars is one of them. At OneEleven, you're living at the gateway to River North, a premiere Chicago neighborhood. Located only just a short walk away, you should definitely check out these fantastic River North bars, because we're sure you'll find your new favorite among them.
"Eat, Drink, Be Merry"
The Green Door Tavern is a neighborhood staple. It's welcoming atmosphere is perfect for a relaxing night out. They live up to their theme of "eat, drink, be merry," with their tasty burgers and great drinks. There is an (extremely) large craft beer and whiskey selections, as well as an appealing cocktail list, if that's more your style.
Speakeasy Style
Below the Green Door Tavern is The Drifter, a speakeasy-style bar that puts their daily-changing cocktail menus on…tarot cards! The tiny space gives it a cozy feeling and adds to the speakeasy atmosphere (it actually was once a speakeasy!). Oftentimes there are burlesque and musical performances and there is always a delicious drink menu on tap here.
Small Plates and a Cocktail
Sable Kitchen and Bar—Located within the Hotel Palomar, this craft cocktail lounge is the place to be if you're looking for a sophisticated night out. Get some small plates to share created by a former Top Chef contestant Heather Terhune. If a plate of pan seared scallops and a cocktail of vodka, Martini Bianco, lime, and vanilla (Typical Cat) sounds good to you, then you need to take the short walk here.
Go to the Library
When was the last time you went to the library? No, not that one—we mean the lounge with delicious drinks and food for a fun night out. The Gilt Bar is a restaurant where you can start your night off with some delicious food, such as truffle pasta and roasted salmon, and fine wine. Found underneath the Gilt Bar, the Library has an interesting atmosphere with library decor and an intimate feel. And always great drinks.
Enjoy a Beer Garden
Clark St. Ale House—You might become a regular at this neighborhood tavern that's only a short distance from your apartment. This place is best for craft beers and mixed drinks, but they also have a large whiskey selection. They feature an outstanding beer garden as well, so now is the perfect time to go relax with friends there and have a beer outside.
If you want to learn more about living in a luxury Chicago apartment surrounded by so much to do, contact OneEleven today!